Serving southern Tennessee and
northern Mississippi and Alabama
The Justin Johnson Realty team is here to help you find a home you love. If you're looking for real estate in Pickwick, Savannah, Adamsville, Iuka, and other nearby areas, we'd love to hear from you. Welcome to Justin Johnson Realty!
Call Justin Johnson Realty
About Justin Johnson Realty
Headquartered in the breathtaking area of Pickwick Lake, the Justin Johnson Realty team serves the regions of Southern Tennessee and North Mississippi. We are privileged to serve customers nationwide who desire to live near Pickwick. Pickwick Lake isn't just part of our career; it's in our DNA. Whether you are looking to buy or are interested in placing your property on the market, allow our experience and connections to be an asset for you and your family. At Justin Johnson Realty, we're all hands on deck–fully prepared to serve you today!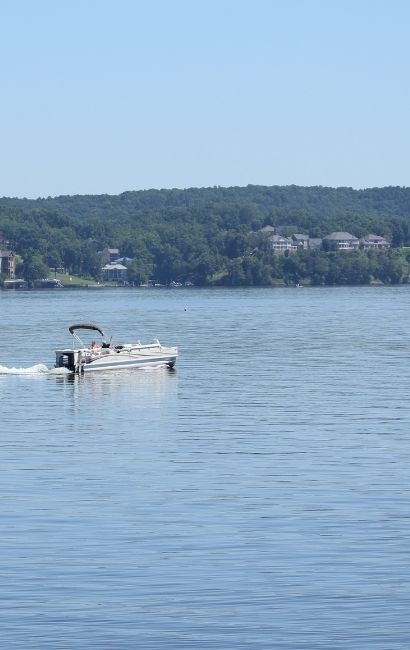 Pickwick Lake offers more than incredible views. Enjoy boating, fishing, swimming, and more in Pickwick! If you're looking for a relaxing oasis or a home away from home, this is the place.

Sorry we are experiencing system issues. Please try again.

Interested in selling your home? The Justin Johnson Realty team is here to help! To get started, fill out our online form, and we'll be in contact with you shortly with a property evaluation report.