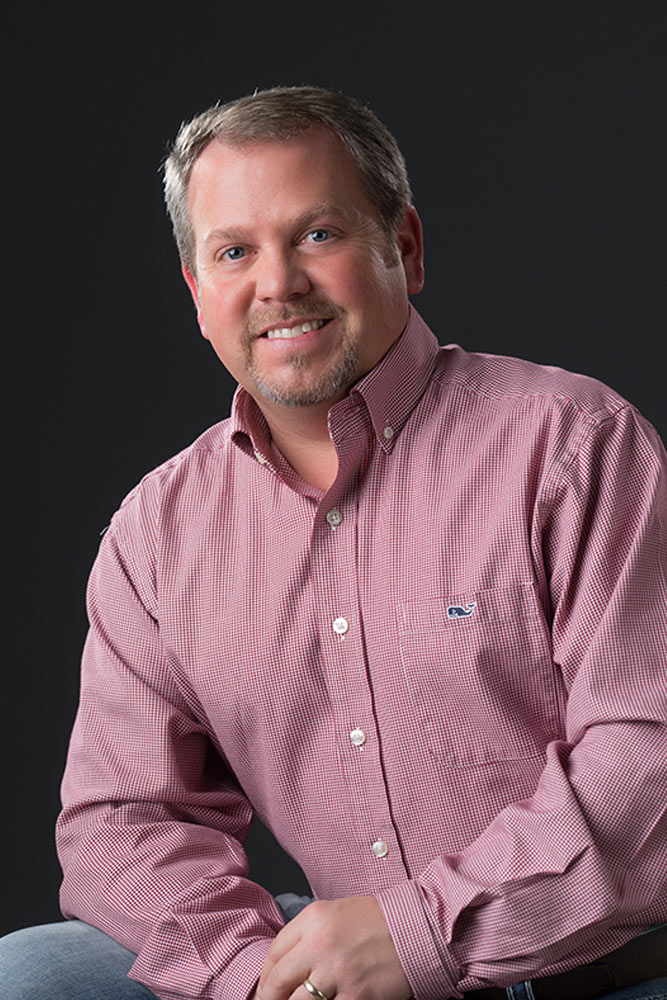 Justin Johnson
Justin is founder of and principle broker for Justin Johnson Realty. He has 15 years of real estate experience, holding a license in Tennessee, Mississippi, and Alabama. Living his entire life in the Pickwick area, Justin has extensive knowledge and is uniquely qualified to help clients find their perfect Pickwick home. Justin considers it a privilege to help families begin a new chapter in their lives and is committed to working diligently even after the sale is final to provide everything needed to settle into their new home. Get started with Justin today by calling 731-926-5850.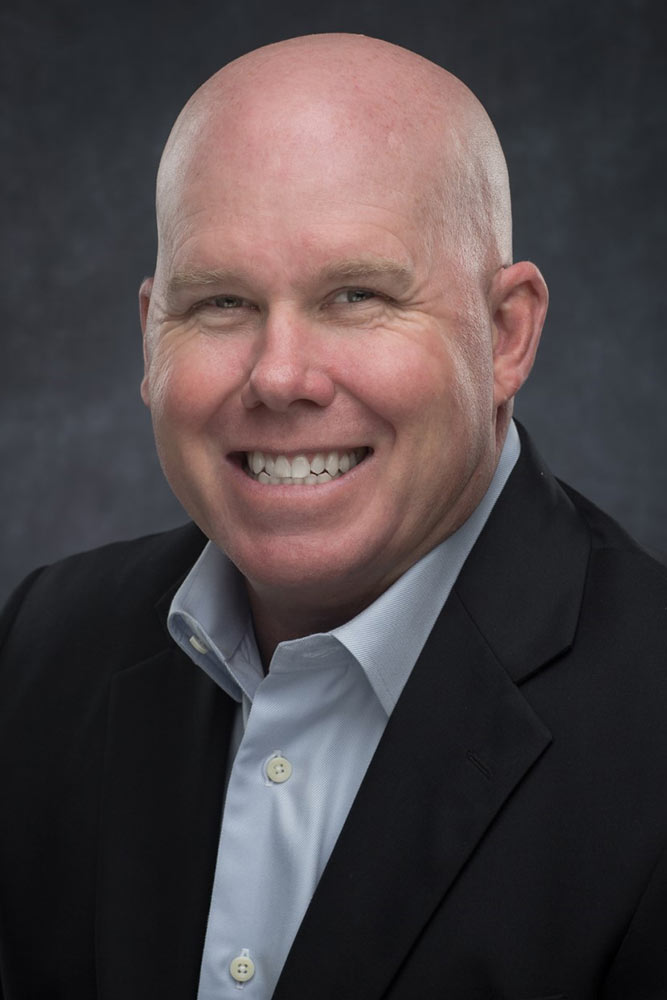 Paul Pickett
I'm Paul L. Pickett and if you are looking for experience, local market knowledge and a solid resume of real estate sales results, please give me a call. I am passionate about putting my 25+ years of "Can Do" sales and real estate experience to work for my clients. I will work diligently to expertly market your property and ensure your closing is a smooth one. I personally work with each of you, so you can be assured of receiving my extensive market knowledge and expertise. I personally show my buyers homes so I may stay on top of trends and market information. To know and understand the buyer's mindset is of the utmost importance to our listing clients. Markets change quickly so it is imperative that your agent be well versed in buyer thoughts and attitudes. I am also a Marine Officer Veteran, graduate of the University of Maryland, and a full-time resident of Pickwick. Get started with Paul today by calling 662-317-9599.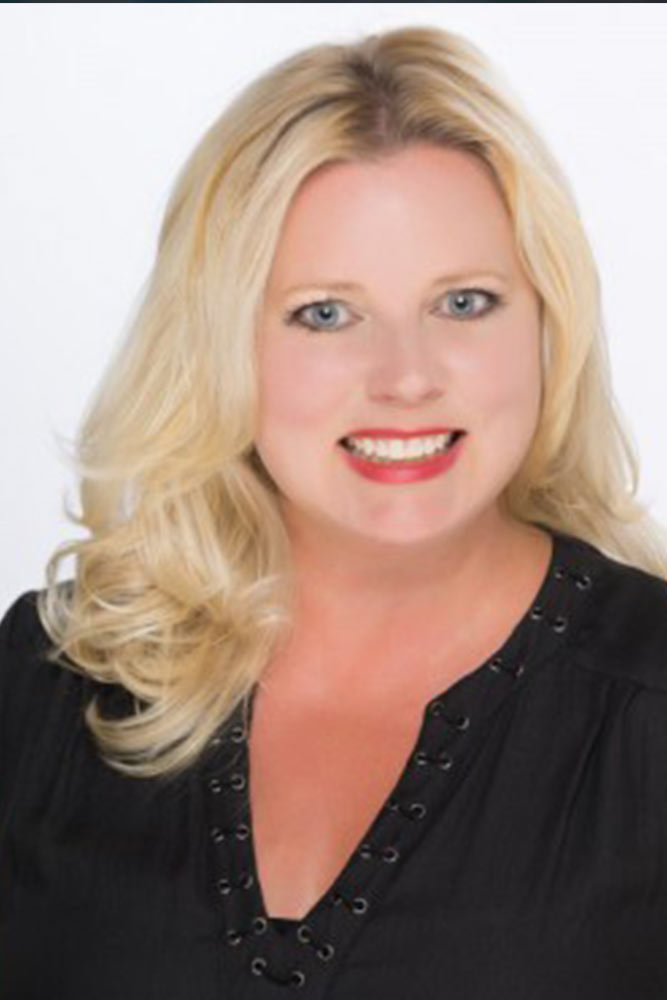 Shelley Coln Agar
Born and raised in Savannah, Tennessee, my favorite things to do in life are gardening (some say I have a green thumb), cooking-cooking-cooking, antiquing with my Mom, and keeping up with the latest trends in fashion and interior design. I have over 25 years of experience in sales and marketing. My in-depth experience in sales and marketing is one of the reasons I can help you purchase the perfect home or get your house sold in an appropriate time. If you desire to hire an agent that will provide you with trust, honesty, and professionalism, please give me that opportunity. Get started with Shelley today by calling 731-607-6844.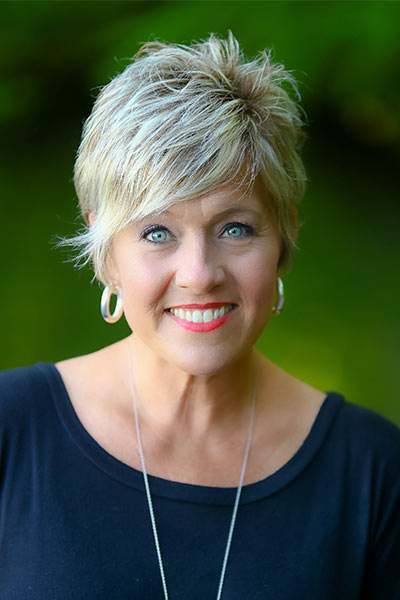 Cinda G Meter
As a native of Pickwick, I love this area! It did not take me long to realize that real estate was the perfect career choice for me. For over 17 years I have worked in Pickwick real estate helping people find their dream home or cabin at the lake. I understand that buying and selling property is one of the biggest commitments people make. I am thrilled to be part of such a huge life event. I pride myself on making that event go as smoothly as possible, so you can get to the lake on time! Get started with Cinda today by calling 731-926-0781.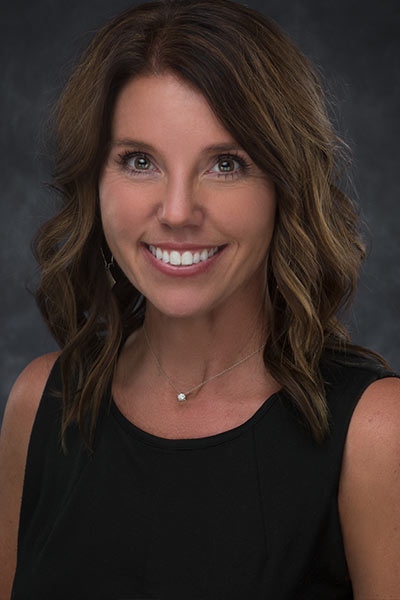 Karen Lanier
In today's real estate market, you need to work with a real estate professional you can trust.  Whether you are buying a home or are ready to put your home on the market, I would love to offer my support and help.  My goal is to give personal attention to all my clients to make sure they have all the information needed to make the process go as smoothly as possible. With access to multiple listings, exceptional marketing strategies and cutting-edge technology, I will work hard to make your real estate experience memorable and enjoyable. I look forward to the opportunity to work with you.  Get started with Karen today by calling 731-518-6689.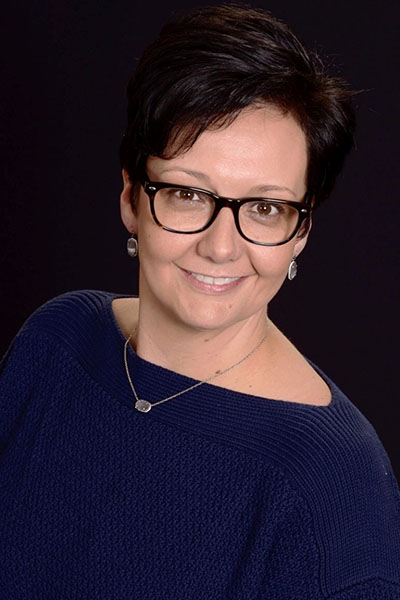 Melanie Cromwell
I'm a true southern girl and a native of the Tennalasippi region. The South is more than where I was born – it's a state of mind. It's doing unto others, summers on the lake, respecting your elders, and loving our country. It's family, front porches, and Friday night lights where there's only one team per town. Growing up in the family businesses helped me develop an early love for establishing relationships and customer service. My family and businesses have always been a huge part of my life. It taught me hard work, dedication and sacrifice. I was immensely blessed to grow up where I did. My husband Steven and I now reside in the city of Savannah, TN in Hardin County, where we have raised our two daughters. I can't wait to help each of you live the dream you deserve. Get started with Melanie today by calling 731-607-9620.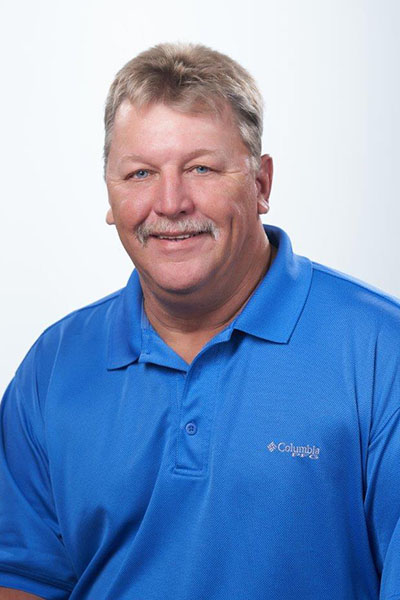 Jerry Brigance
A native of Memphis, 30 years ago I chose to make Pickwick my "happily ever after" home. My wife and I raised our two sons at Pickwick. We have enjoyed all the many treasures Pickwick life has to offer…boating, fishing camping, four-wheeler riding, golfing and hunting. I pride myself in striving to always make the customer happy and specialize in awesome customer service after the sale. Whether you are looking for a weekend get-away or your forever home, let me assist you in making all your Pickwick dreams a reality! Get started with Jerry today by calling 731-926-5964 or sending him an email
jerry@justinjohnsonrealty.com.